hey guys!! I didn't think it's my turn..sorry!! I ckecked like every 3days..but nothing has changed..so I thought.."??weird"..but it was because of it's my TURN!!! SORry!!
Guys..finally I feel this..im going to leave tomorrow!! tomorroW..!! this is so cool!! because I've wanted to study aboard since i was 12..now im 20!! it took 8 years to make it come true..
I think 1 year is very very short time..I haven't met some of my friends for 1 or more than 1 year..it's the same..just I won't be in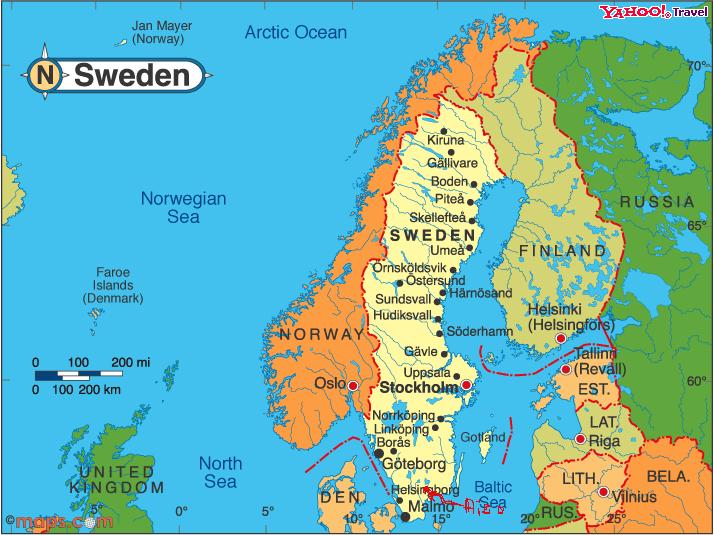 Japan for 1 year. but my friends say to me "I will miss you a lot!!oo..im going to cry..so sad!!" Then I asked myself that "leaving Japan for 1 year is..something that much sad..?? really??" so weird..!!
But guys i will have fun in Sweden :-) Too many accidents happened during this 1 and half year..but finally FINALLY..i can study in foreign country.
I will mail you from there and of course add some comments and picture on this blog!!
aico